Aviva Plc's Chief Executive Officer Mark Wilson said the British insurer is looking for smaller acquisitions outside its home market as it continues to integrate Friend's Life Group Ltd., the country's largest insurance transaction in at least 15 years.
"We'll do things to build out other countries, " Wilson told CNBC in an interview in London on Thursday. "I'm talking tens of millions. I'm not talking anything transformational. We're talking country by country."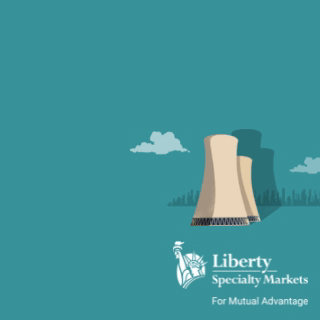 The CEO said earlier this year that he plans to expand Aviva's Asia business after the insurer was outbid for a deal to keep selling policies through Singapore's DBS Group Holdings Ltd. At the time, he said the insurer was more focused on existing businesses and joint ventures than acquisitions. Aviva is due to report third-quarter results on Oct. 29.
Aviva shares rose 0.7 percent to 462.50 pence at 10:32 a.m. in London after dropping over the last three days. They have decreased about 4.5 percent this year.
Wilson, who joined in 2013, said the "financial rationale" for buying Friends Life, a smaller UK competitor, for about 5.6 billion pounds ($8.7 billion) was "compelling." While ruling out similar transactions, the former CEO of Hong Kong's AIA Group Ltd. said he expects to see more merger and acquisitions across the industry.
"We'll see more mergers and acquisitions, some will be forced," he said. "People are going on a debt-fueled binge. We need to be extraordinarily careful."
RSA Insurance Group Plc CEO Stephen Hester said last month that he expects to see his own company attract bids from other suitors after Zurich Insurance Group AG abandonedits 5.6 billion-pound offer for the British insurer. At the time, Hester said RSA was not in discussions with any other parties.
–With assistance from Simone Meier in London.