The nation's largest publicly-held personal lines insurer, Allstate Corp., announced estimated catastrophe losses of $820 million, pre-tax, for the second quarter 2012, which includes $440 million for June. Last July, Allstate reported estimated catastrophe losses for the second quarter 2011 of approximately $2.3 billion, pre-tax.
The catastrophe losses in the second quarter stemmed from 30 events at an actual estimated cost of $960 million, but this was partially offset by favorable re-estimates of prior reported catastrophes. Four events accounted for more than half of the estimated loss for the quarter.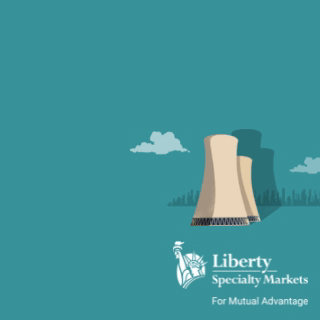 Allstate releases monthly catastrophe losses when a monthly estimate exceeds $150 million.
Other insurers have been reporting their second quarter catastrophe experience as well.
Travelers said after-tax catastrophe losses had fallen to $357 million in the second quarter from $1.09 billion a year earlier
The Hartford said that it expects to report current accident year catastrophe losses of $280 million to $300 million before tax in the second quarter of 2012, compared to $447 million before tax in the second quarter of 2011.
Munich Re has estimated that global catastrophe insured losses for the property/casualty industry for the second quarter will total $12 billion, which is below the $19 billion average of the past 10 years.