The majority of the 11 financially impaired property/casualty companies in 2010 got into trouble primarily due to deficient loss reserves and inadequate pricing.
None of the 2010 impairments were directly attributable to catastrophe losses, although several had accumulated large underwriting losses over the prior three years, according to a report by A.M. Best.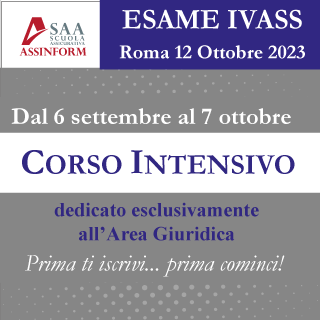 The report identifies seven commercial lines companies — three workers' compensation writers and four liability insurers — on the 2010 list. The others were a private-passenger auto insurer, two title insurers and one financial-guaranty insurer.
The report also includes three impairments for 2011, two Florida automobile insurers and a California workers' compensation insurer.
According to A.M. Best, some of the already vulnerable companies were pushed into impairment by the adverse operating environment.
Also, only two companies in 2010 failed as a direct result of investment losses/overstated assets, and the impairments occurred in circumstances not related to the financial crisis.
While 2010's results currently represent a drop-off from 2009's 19 impairments, A.M. Best said the full development of 2010 impairments may not be evident for some time.
A.M. Best Co. also added four P/C impairments to its historic data spanning 1969 to 2010, including one for 2009, bringing the total for the entire period to 1,066.
On the life/health insurance side, six companies became impaired in 2010, all attributed primarily to the combined category of deficient loss reserves/inadequate pricing. Four of the life/health impaired companies were health insurance related.
A.M. Best reported on insolvencies and trends at the recent annual meeting of the National Conference of Insurance Guaranty Funds in Memphis.