Cyber Breaches Permanently Hit Share Prices, Especially Financials: Study
Cyber security breaches erode companies' share prices permanently, with financials the worst hit, a study issued by IT consultant CGI and Oxford Economics has found.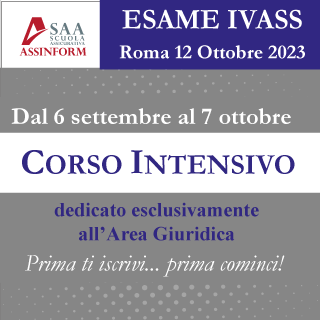 Severe cyber security breaches, such as those having legal or regulatory consequences, involve the loss of hundreds of thousands of records and hurt the firm's brand, caused share prices to fall on average 1.8 percent on a permanent basis, the analysis of 65 companies affected since 2013 globally has found.
Investors in a typical FTSE 100 firm would be worse off by an average of £120 million after such a breach, the report said. Overall the cost to shareholders of these 65 companies would be in excess of 42 billion pounds ($52.40 billion).
CGI's analysis compared each company's share price against a cohort of similar companies to isolate the impact of cyber breaches from other market movements, during incidents detailed in a breach index compiled by Dutch security firm Gemalto.
Two-thirds of firms had their share price adversely impacted after suffering a cyber breach. Financial firms were the worst affected, followed closely by communications firms.
"Financial services experience the greatest burden in terms of impact, reflecting the high levels of regulation, the importance of customer confidence and the potential for financial fraud to be a facet of the breach," the report said.
Those least affected were retail, hospitality and travel companies.
Hacking attacks and other cyber security breaches have impacted companies across the world in recent years, from retailer Target in the United States in 2013 to British communications firm TalkTalk in 2015.
($1 = 0.8015 pounds) (Reporting by Helen Reid; editing by Robert Birsel)
Copyright 2017 Reuters.
Fonte: