Protective Life Corp said it will buy Mony Life Insurance Company from parent AXA SA for $1.06 billion to access its portfolio of life insurance policies.
Protective Life sees the deal adding between $0.10 and $0.15 to its earnings per share in 2013 and between $0.55 and $0.65 per share in 2014.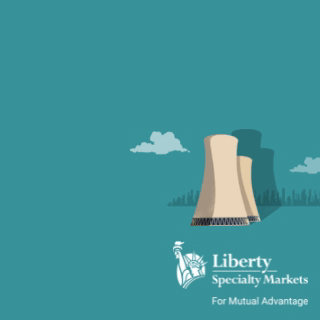 "This book of business, comprised primarily of life insurance policies written prior to 2004 … should produce a steady and predictable stream of earnings for many years to come," Protective Life Chief Executive John Johns said in a statement.
Shares of the Birmingham, Alabama-based company closed up 2 percent at $35.59 on the New York Stock Exchange on Wednesday, prior to the announcement.
Last month, people familiar with the situation said Protective Life was the leading candidateto buy U.S. life insurance assets from AXA, which has been expanding into emerging markets while scaling back its presence in North America after years of underperformance in that region.
Willkie Farr & Gallagher LLP and Barclays PLC served as financial advisers to Protective Life for the deal.
Including a capital surplus of $303 million, the total investment by Protective Life is about $1.09 billion, the company said.