How seriously should a vehicle owner take a recall notice?
A new study by the Highway Loss Data Institute (HLDI) shows that at least one type of recall corresponds to higher insurance losses, but the risk goes down after vehicle owners are notified about the need for repairs.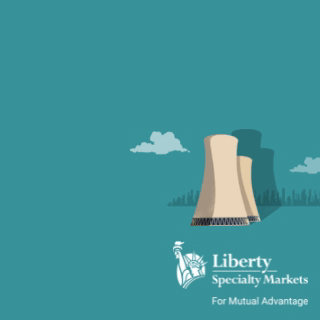 Analysts at HLDI, an affiliate of the Insurance Institute for Highway Safety, studied losses from noncrash fires from 2007 to 2012 for vehicles up to eight years old. They compared the rate of noncrash fire claims for vehicles with a known fire-related defect for which a recall was issued with the rate of claims for vehicles without such defects. Defects that can cause fires include such things as electrical problems or fuel system defects.
They found that in the years prior to a recall, the claim frequency for vehicles with fire-related defects was 23 percent higher than for other vehicles. After the recall, claim frequency was only 12 percent higher.
"As one would hope, recalls mitigate the effect of fire-related defects," says HLDI Vice President Matt Moore. "However, even after recalls are issued, these vehicles continue to have higher claim rates. This may be a result of people not following up after receiving a recall notice."
Noncrash fires are rare. The overall rate of such claims for all vehicles up to 8 years old during 2007-12 was 2.6 per 10,000 insured vehicle years. (An insured vehicle year is one vehicle insured for one year, two for six months, etc.)